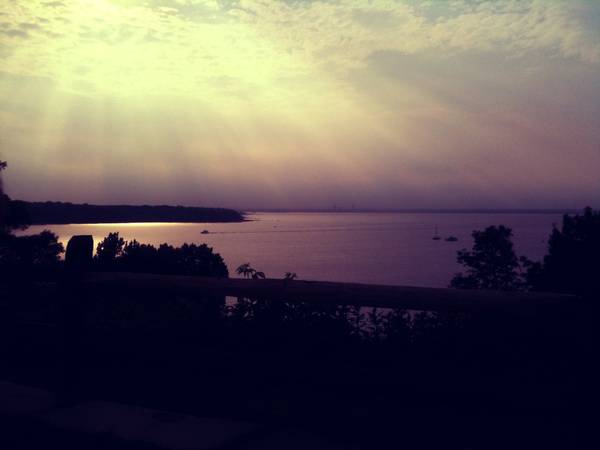 The hypnotic popsters Twin Sister have announced the release date for their new twin EP, Vampires with Dreaming Kids and Color Your Life. The 2 EPs will be out on 6th September via Double Six in the form of 2x vinyl and a double cd.
Tracklisting:
Vampires With Dreaming Kids
1. Dry Hump
2. Ginger
3. Nectarine
4. I Want A House
Color Your Life
1. The Other Side Of Your Face
2. Lady Daydream
3. Milk & Honey
4. All Around & Away We Go
5. Galaxy Plateau
6. Phenomenons
Twin Sister will be announcing a full UK tour soon.
Twin Sister – Ginger by tadpolegames